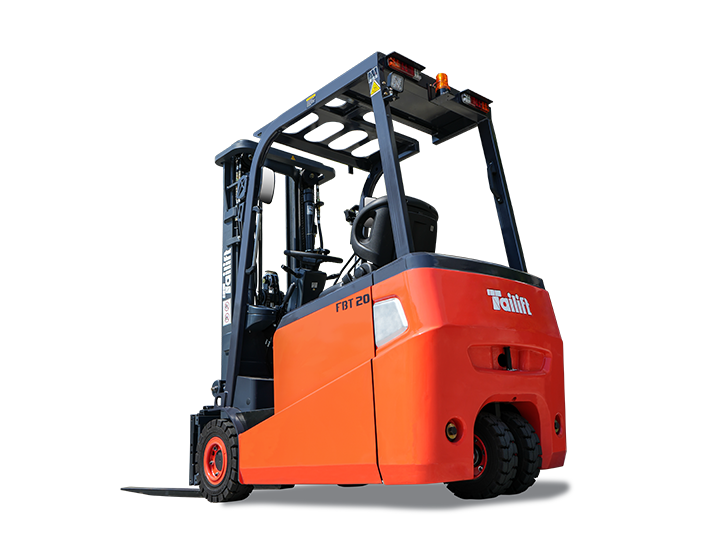 Electric Forklifts Li-ion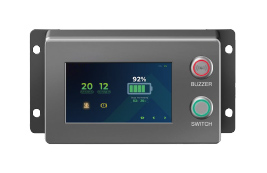 Lithium Battery Display
The Lithium display features imperative battery information, such as the remaining battery life and fault codes. While charging the display will tell you how much time is remaining until the battery is full.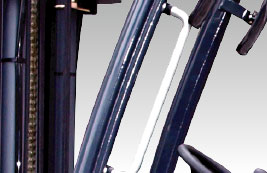 Long Operator Assist Grips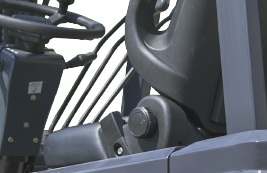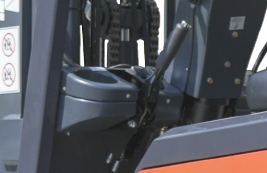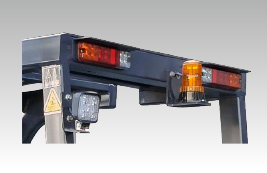 Rear LED Combination Lights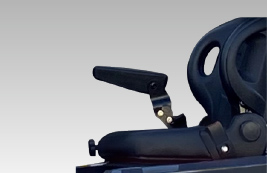 Suspension Seat with Armrest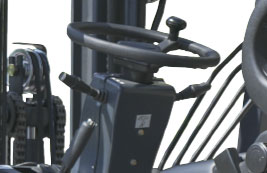 Light Switch for Front and Rear LED Lights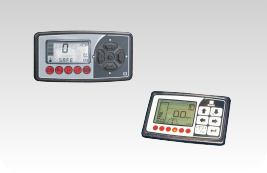 LCD Instrument Panel
Large and easy to read, this instrument panel is in the optimal position for legibility. The display has multiple indicators to keep the operator informed on the forklift's functions. Included on led acid and Lithium models.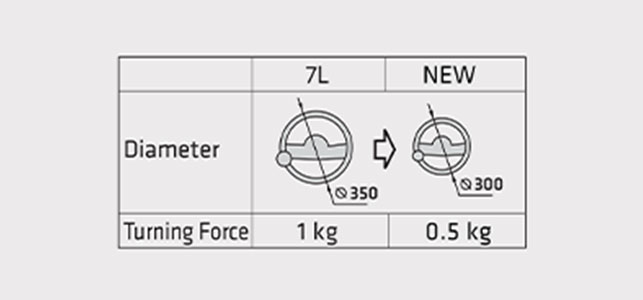 Showcasing the latest advancements from Tailift, the user experience is better than ever.
The NEW Tailift Electric was crafted with comfort in mind. Ease starts from the beginning. Grab the long operator assist grip and sit down in the suspension seat. Adjust the arm rest and put your spare things in the console box. Adjust the steering wheel column to your comfort and start the forklift. Look up to view the Lithium display, down to see the LCD instrument panel. Click on the LED rear light button if needed while reversing, the headlight button if needed in drive.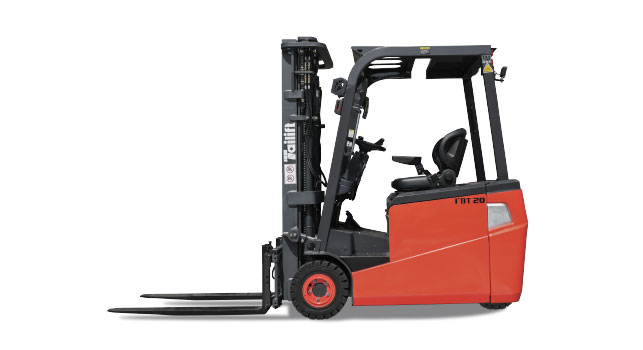 Electronic Protection
All electronic features are protected against water and dust (Rated IP54).
Integral Heavy-Duty Chassis
Durability is ensured with our no-bolt design. Our chassis were built with safety in mind, these integral heavy-duty chassis give the driver more protection from falling loads.
Rear Assist Grip with Horn Button
Rear grip handles are equipped with a horn button for easy access while traveling in reverse. NOW on all-new Z Series forklifts!
Clear View Mast
The low-profile front cowl and sloped dashboard help to provide an unobstructed view for the operator.
Small Turning Radius
Warehouse ready, our electric forklifts are compact and optimized for narrow aisle environments.
Speed Control
Speed options and torque control are beneficial to the battery and forklift operator.
High-Power Hydraulic Pump
The hydraulic pump motor can adjust speed of output and helps to power the forklift.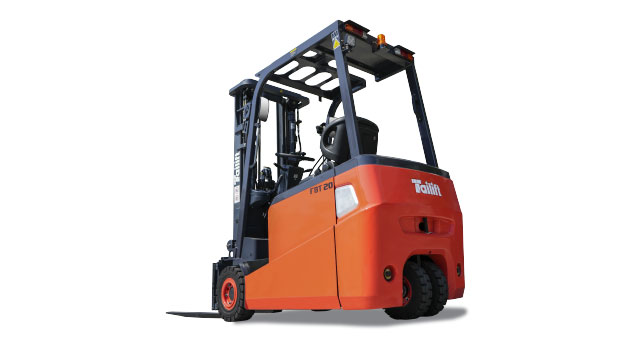 Rear Service Panel
Quickly removable for wide-open and easily accessible service view.
Centralized Fuse Box
Compact fuse box for trouble-free inspections.
Durable Brake System
Increased durability of vertical braking system mechanical linkage.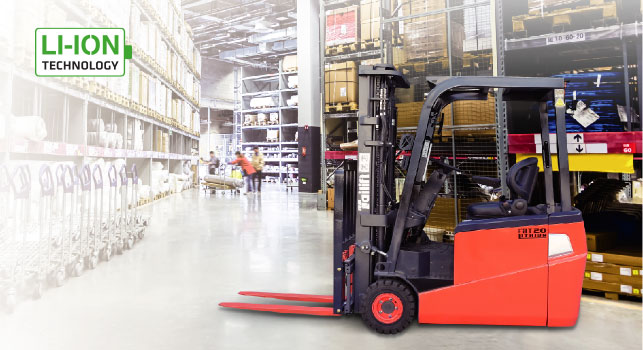 Quick Charge
Drastically reduced charging time in comparison to lead-acid. Simply lift the hood and plug in the charging cord. No battery removal necessary! Quickly charge during breaks and shift changes to optimize productivity.
Low Maintenance
Say goodbye to watering, equalizing, draining, corrosion, and lead acid maintenance. Lithium batteries are clean and compact, no service necessary! The overhead display will conveniently keep operators informed on the battery's status.
Increased Productivity
Less time spent charging makes it possible for more production time. As the battery power drops, the forklift will continue to work without reducing speed or strength until it is empty.
Lower Running Cost
Service life is significantly longer than lead acid, batteries need to be replaced less frequently. They are also more energy efficient, saving you time and money!
The products have been added, you can select up to 5 products for comparison.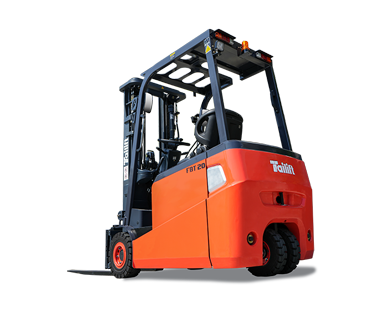 title
Z2000, 3 Wheel