Fast Delivery, Flexible Service,
Competitive Price
Fast delivery, flexible service, competitive pricing.
Tailift utilizes our years of experience, fast delivery, flexible service and competitive pricing to make the
maintenance of your forklift as cost-effective and painless as possible.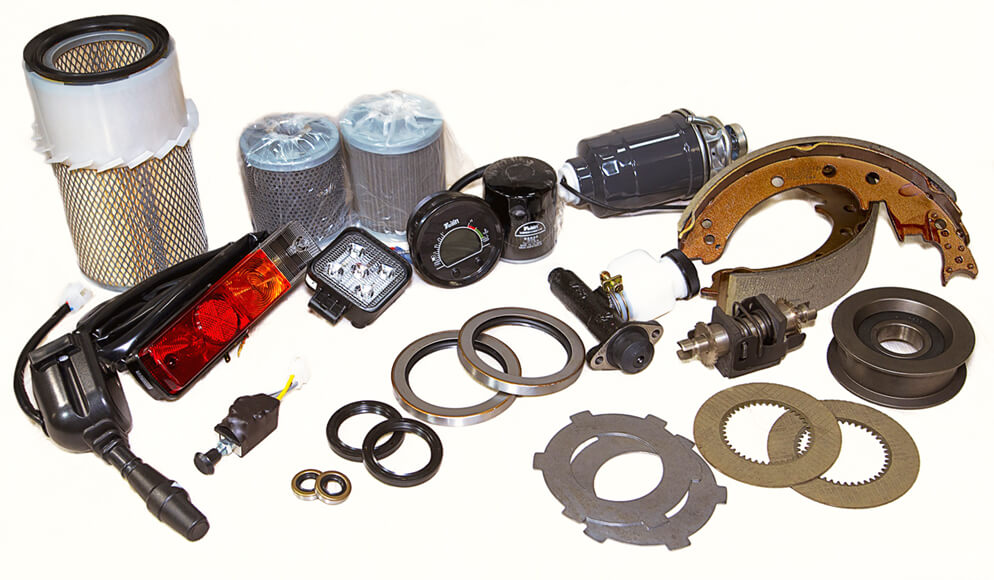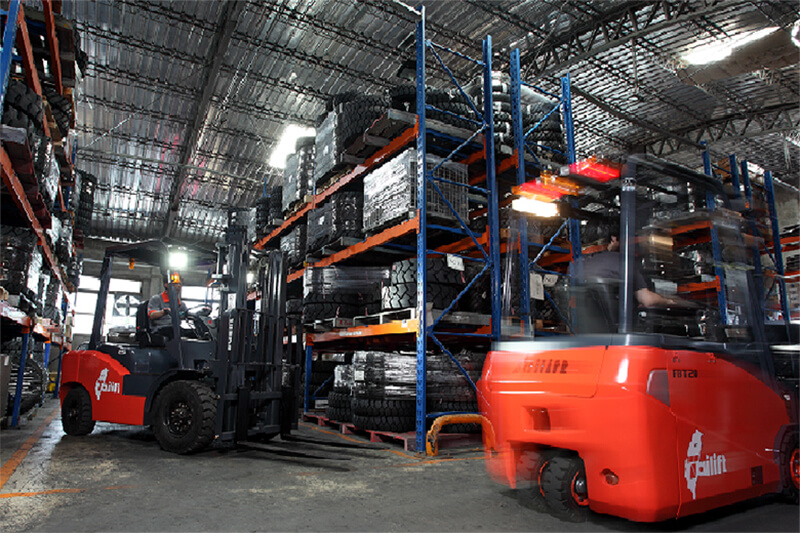 Tailift provides customers a channel to report problem or ask for support in a timely manner.
E-service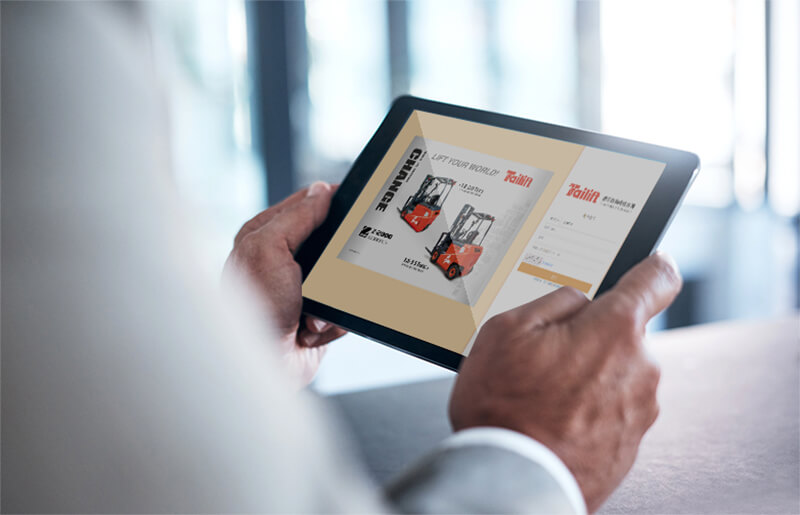 As well as producing high quality forklift trucks, Tailift also provide high quality services. So when selecting the most appropriate truck for your application, don't just compare the engineering and purchase costs of the truck, but consider the After-Sales Service support you will receive with it and be sure to secure your investment in the long run!