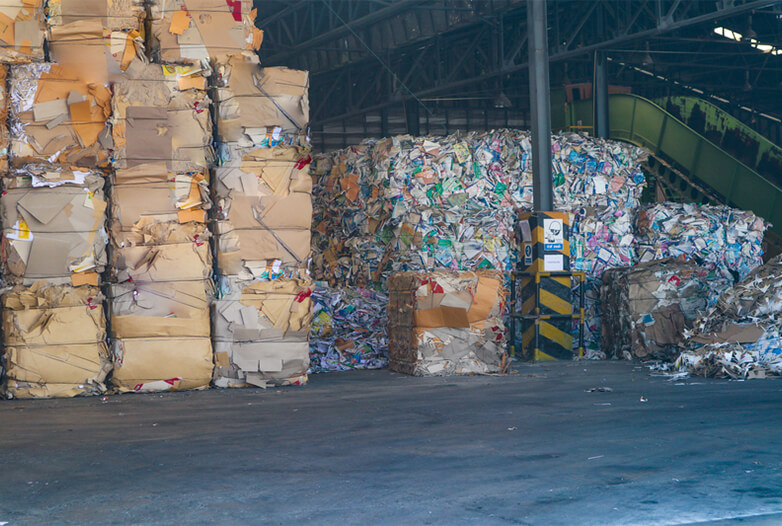 Paper and Recycling
Tailift Material Handling forklifts for the: PAPER AND RECYCLING
Tailift forklifts are designed to perform in the hot and humid environment often associated with paper and pulp processing. 
Recycling is one of the fastest growing and evolving industry sectors, yet recycling activities take place in some of the most challenging materials handling environments, with particular hazards associated with high levels of dust and debris.
Lift trucks and materials handling equipment therefore need to deliver reliable performance and high uptime.